When I showed my friend this sale, he said I was absolutely crazy.


He couldn't understand why I would "give away" my books for almost nothing.
I wanted to do something to help out since times are tough. So I've put together a simply ludicrous offer.


You will only find it on this page, and nowhere else.


For the first time, I've gathered the first six Starsea Cycle ebooks in a single digital collection.
⭐⭐⭐⭐⭐
"I read the first four books in less than a week!"
⭐⭐⭐⭐⭐
"Would make an awesome multi-season television series!"
Stephanie B, Florida, USA
⭐⭐⭐⭐⭐
"New ideas in a genre I've been reading for decades."
Daniel H, California, USA
⭐⭐⭐⭐⭐
"West never fails to keep me entertained."
⭐⭐⭐⭐⭐
"My new favorite book series."
⭐⭐⭐⭐⭐
"Absolutely breathtaking!"
Jon Michael H, Maryland, USA
⭐⭐⭐⭐⭐
"I couldn't put the books down!"
Matthew P, New Jersey, USA
If you were to buy these books individually at retail price, they would cost you
$41.94.
They are already heavily discounted online.


But I wanted to save you even more than that.


Much,
much

more.
I wanted to provide you hours upon hours of entertainment...
...for pennies on the dollar.
Today's special offer:
Six bestselling ebooks or audiobooks, compatible with any modern e-reader or device
⭐⭐⭐⭐⭐
"Great new series with an interesting magic system. I am eagerly awaiting the next book!
Angela C, Tennessee, USA
About the Author
I'm not just an author: I'm a husband, a father of two young boys, and a full-time cat servant. And somehow, over the years, I've found a way to pen 20+ novels, most of them in long and epic series.
I'm a long-time sci-fi and fantasy aficionado. I first fell in love with both genres by reading Tolkien, Robert Jordan, and Asimov (and too many others to count). From there, I was completely hooked on new worlds and epic adventures.
I've always wanted to write a series that combined two of my favorite genres: space opera and epic fantasy. The Starsea Cycle was born out of that desire.
Besides writing, I love to travel, be outdoors, and spend time with my family. When I'm not doing those things, I'm buried in a doorstopper fantasy novel or hunting for my next read.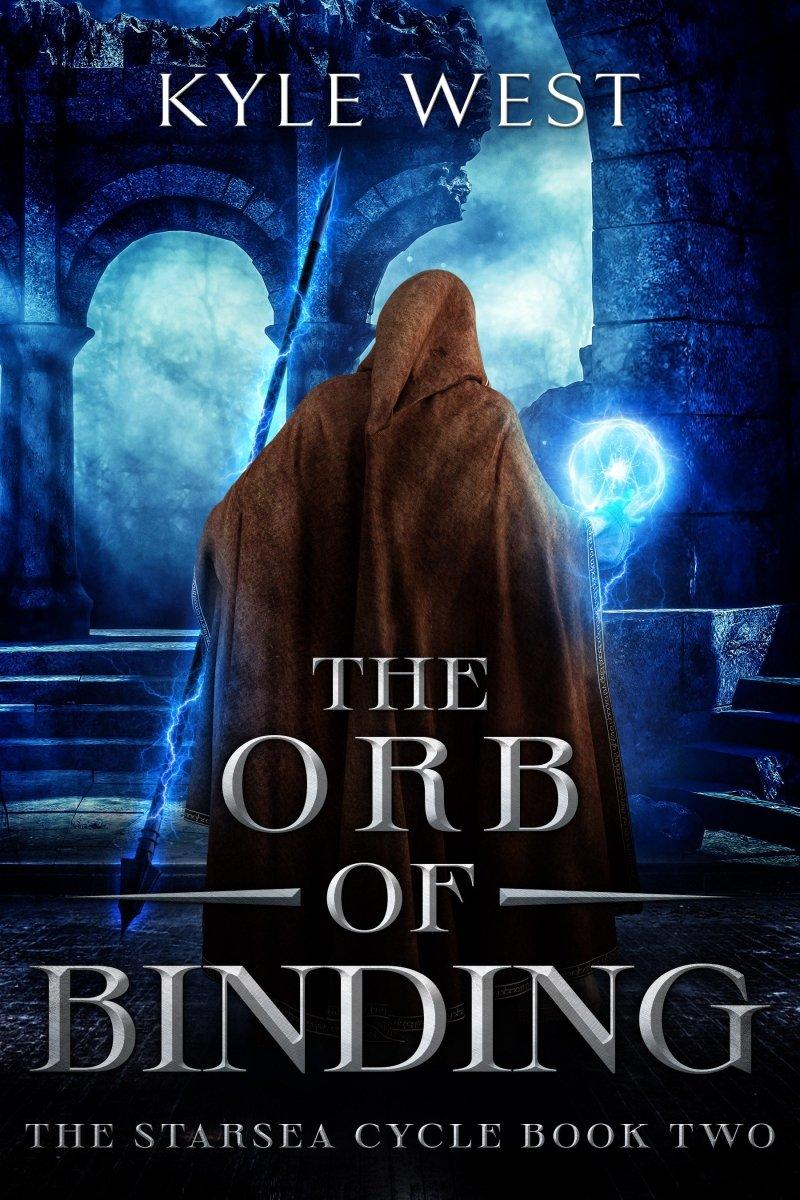 Lucian has achieved the impossible: admission to the prestigious Volsung Academy. But survival is another matter.
As a Novice, he navigates Academy politics as he learns the fundamentals of magic, all while dodging the machinations of his peers. Being talented can be deadly, and expulsion means losing his only home.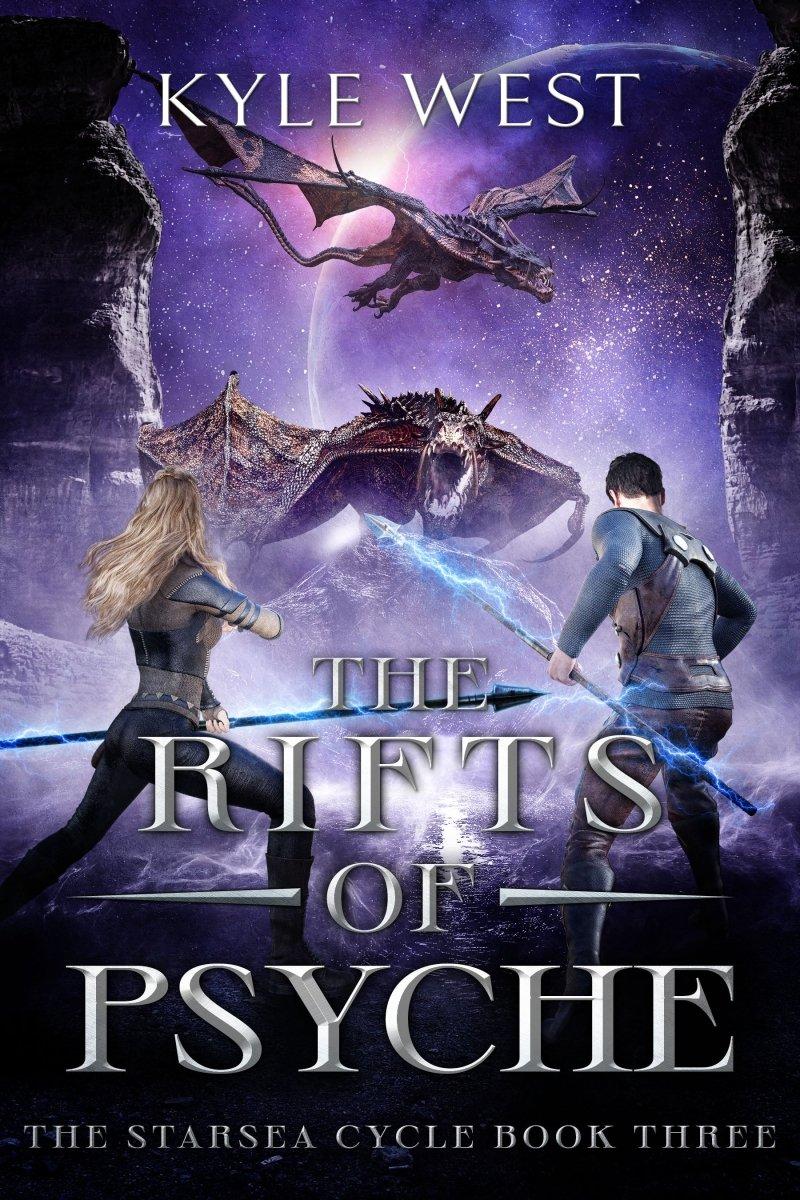 Lucian must do the impossible: escape the Mad Moon, where frayed mages, monsters, and a hostile environment make survival nearly impossible.
Joined by a captain, a frayed mage, and a Mage-Knight, Lucian embarks on a quest across Psyche to find a way off the moon. But the cunning Sorceress-Queen has other plans, and those plans will change everything.
Lucian has defeated the Sorceress-Queen of Psyche, but his fight is far from over.
The Prophecy of the Seven is his only hope for finding the Aspects of Magic and saving humanity from destruction. But the prophecy leads him to the Golden Palace of Dara, the Queen's seat of power.
Lucian must harness new powers and face deadly enemies as he fights for survival and the fate of the Worlds.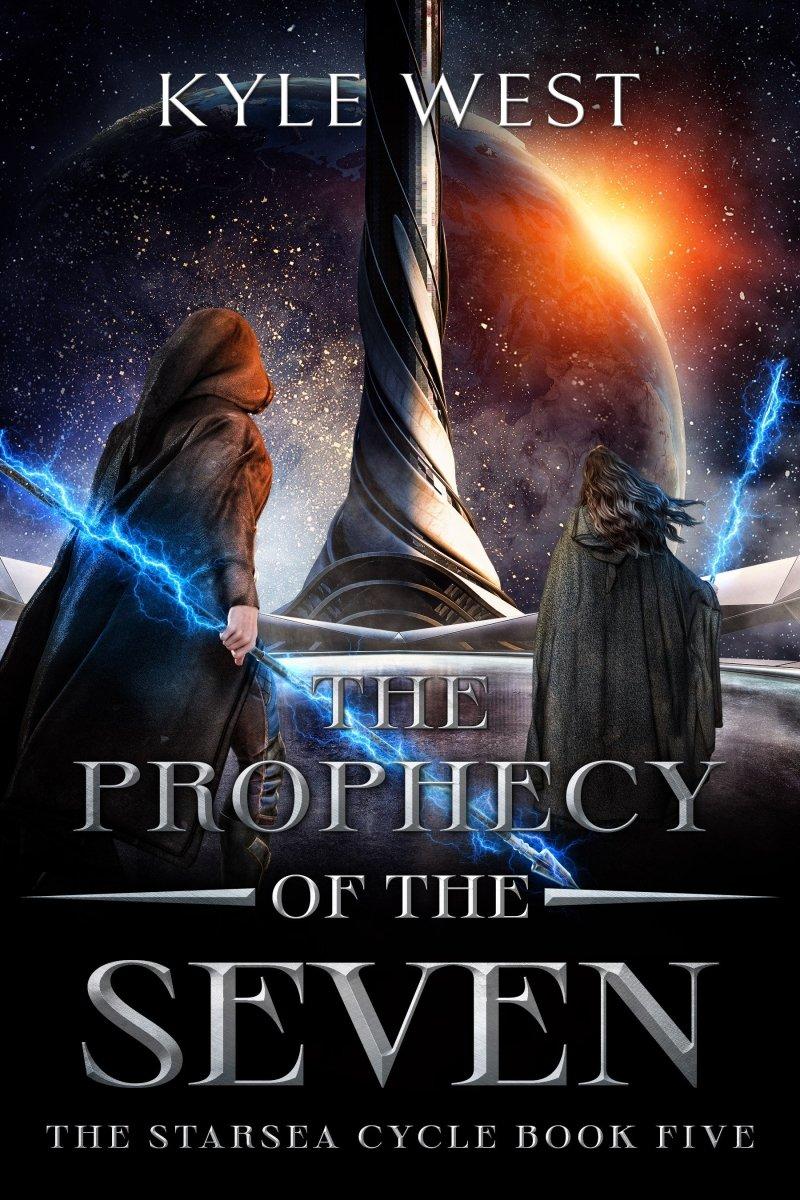 Lucian's quest for the Orbs of Starsea is far from over.
The key to finding them is the long-lost Prophecy of the Seven, and Lucian must return to Volsung to uncover its location.
But with the Swarmers attacking the League of Worlds and the old Starsea Mages rising to power, time is running out. Lucian must race against the clock to secure his position as the true Chosen of the Manifold and prevent the Starsea Mages from ruling over all.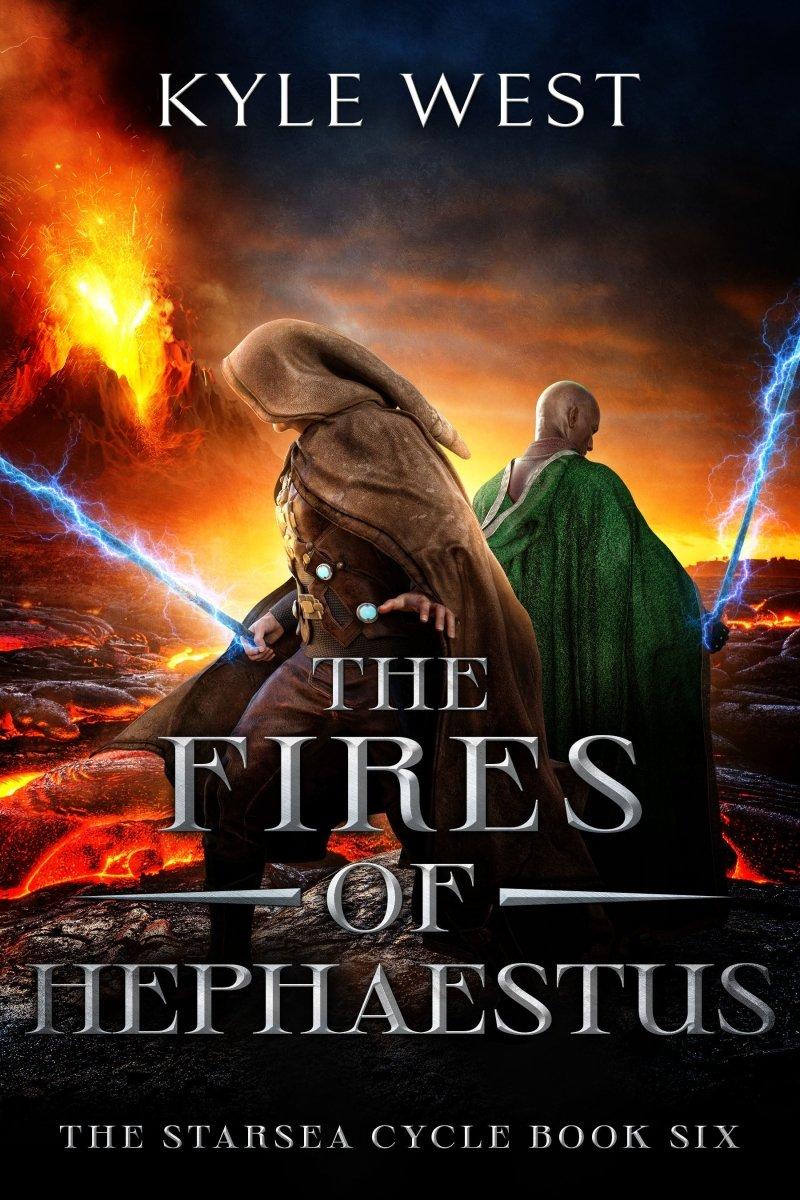 The fate of the Worlds rests on Lucian Abrantes and his crew. With the Swarmers wreaking havoc and major players vying for power, Lucian's only hope lies in the powerful Orbs of Starsea.
He must reach the hellish planet of Hephaestus and claim the Orb of Thermalism before his enemies do. But can he secure the prize and save the Worlds, or will enemies old and new stop him in his tracks?
Frequently Asked Questions
They are delivered instantly and work on any modern reader, phone, or tablet. You can read on your Kindle, Nook, Kobo, or dozens of other common e-reading devices, and can be doing so within minutes.
Same deal :). Enjoy DRM-free downloads separated by chapter that can be loaded to your favorite playlist app. OR listen in the BookFunnel app for the ultimate convenience.
I am so confident in my books that I offer a 30 Day 100% Money Back Guarantee. If you buy the books and don't care for them, I will refund you the full purchase price within 30 days.